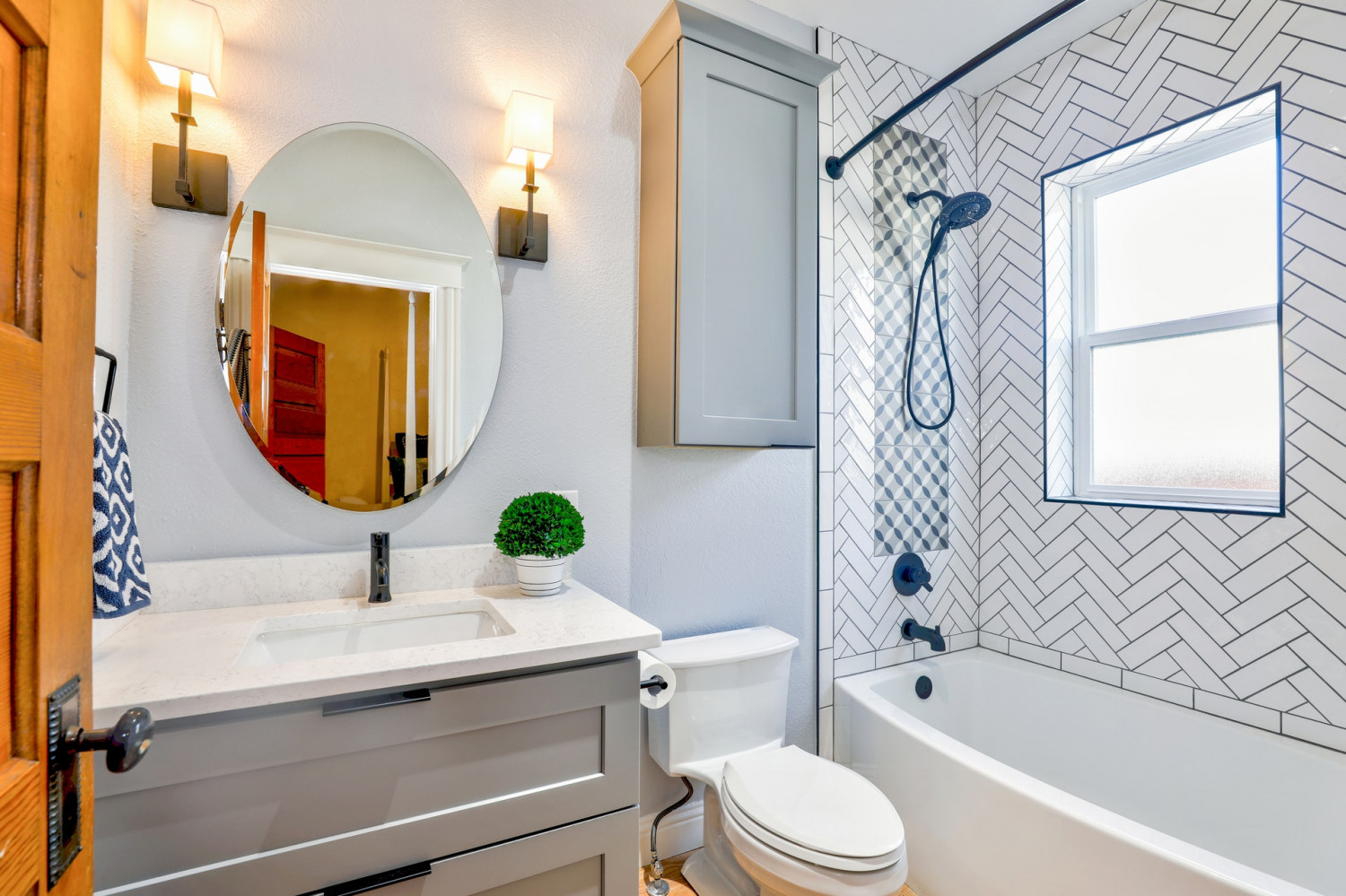 Transform Your Kitchen or Bathroom
Take advantage of top-notch home remodeling services in Cape Coral, FL
Bring Your Dream Home to Life
Partner with our home remodeling contractors in Cape Coral, FL
Picture your dream home. You might see a modern kitchen and luxurious bathroom. The walls have a seamless coat of paint, and the flooring is pristine. You can have all this and more in your own home by partnering with JCI Home Services LLC for home remodeling services. We have the experience and skill to transform your house into your dream home.

Call 239-347-7948 to get a free estimate from our home remodeling contractors in Cape Coral, FL.
Learn more about our wide
variety of remodeling services
Bringing your ideal home interior to life is a breeze with the help of our home remodeling contractors. You can rely on us for high-quality:

Let our contractors and floor installers know what you need done, and we'll get to work right away.
Why should you hire us to remodel your home?
Finding a reliable kitchen or bathroom remodeler contractor doesn't have to be a hassle. You'll feel confident hiring us for home remodeling services because we:
Provide blueprints you can review before we start the job
Have extensive experience in all areas of remodeling
Uphold a high standard for our work so you get top-notch results
Your home's appearance is in good hands with our bathroom or kitchen remodeling contractors. Contact us right away to get started.
JCI Home Services LLC
Cape Coral, FL 33909
CALL US
(239) 347-7948

HOURS
Mon: 7:00AM-4:00PM
Tue: 7:00AM-4:00PM
Wed: 7:00AM-4:00PM
Thu: 7:00AM-4:00PM
Fri: 7:00AM-4:00PM
Sat: Closed
Sun: Closed